Handmade


Premium Leather Goods

Seeking out great artisan creators and materials to conjure up beautiful, hand-crafted and sustainable leather goods

Shop now
Quality, naturally.
The quality of our goods and service comes naturally; from the superior ethically supplied leather we select and the trusted partnerships we form. Which means we'll only ever deliver the best, come rain or shine.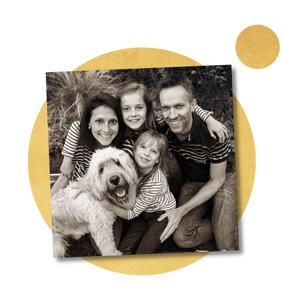 Shooting For The Moon
Back in 2014, our aim was to build a business that created high-quality, responsibly sourced, desirable products. But that wasn't all. We wanted to actively support the men and women that crafted them, and share at least 5% of the profit with charities worldwide. And, we've done it.
Our Story
EXCELLENT product, I loved the design, the packaging was beautiful and definitely will order more of these in the future for additional gifts. I proudly presented them to my teachers.
Peggy L. Ellis
After using this bag for a few months I feel obliged to write a complimentary review. I'm very happy with it. I've received quite a few compliments on it. I especially like the magnetic snaps that make it easy to open and close. I recommend this bag.
D. Miller
I've purchased 1 and plan to purchase more. I want one myself and will buy some for gifts. I'm recommending this company to family and friends. I can't stop buying Moonster items🤦🏻‍♀️
Wanda C.