THE MOONSTER Difference
We love our planet and the people we share it with, so we do everything we can to make sure Moonster only ever leaves a positive impact. Even choosing
suppliers with SEDEX and Leather Working Group membership.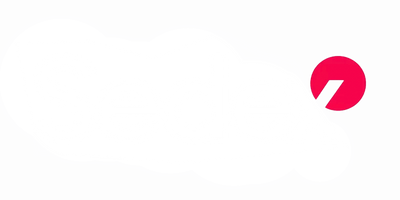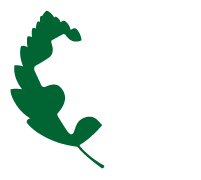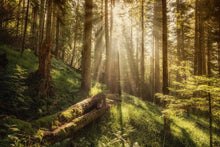 Carbon offset
Breath of fresh air
We realise by sending our products to loving homes all over the world we produce a large carbon footprint. Which is why we work hard to offset all of our emissions, reducing our climate impact, by partnering with flexport.org.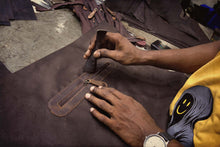 Ethical working
Stitching together positivity
From working conditions, to materials, even how we send our products to customers has to be right, because people and our planet are at the heart of everything we do. So, you'll never find us cutting corners hunting for profits.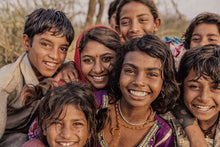 Charity
Rewriting futures
Sharing out 5% of our profits has to be the most rewarding part of our job. Choosing just five charities (for the time being) was the hardest. But we had to start somewhere and those communities are in India, Bolivia, Zambia, US and UK.
Five charities, five continents
We looked for charities that we felt strongly connected with, run by people who shared our values. From supporting children and families at risk, to helping with depression and even bringing new life to former addicts, we're honoured to support:
Cheers Foundation - ASIA
No child should be overlooked. That's why the Cheers Foundation established a children's home in India to help poor or orphaned children become a part of society. Providing food, accommodation, medicine, clothes and an education, all children are given the attention they deserve.
Acts Thrift Store - North America
The ACTS Thrift Store experience is dedicated to spreading deep positive local impact by giving back 100% of net proceeds locally. This Christian based organisation is making a real difference in the lives of families, children and veterans in the Pasadena and Foothill communities, in California.
Hope in Depression - EUROPE
An online or in-person course run over six sessions – Hope in Depression is designed for anyone who has had or is experiencing depression or anxiety. This UK charity also helps people who are caring for those suffering, to aid recovery and establish positive wellbeing together.