The Moonster Dream


RESPONSIBLY SOURCED, DESIRABLE PRODUCTS THAT HELP MAKE THE WORLD A BETTER PLACE.
For us, it all started in 2014...
Moonster is Born
And our passion to do the right thing responsibly grew and GREW, alongside our family and charitable initiatives.
The moonster family
When we started Moonster, we didn't set out to build a Moonster family. But when you discover a supplier who offers outstanding craftsmanship while treating their employees extremely well, you really want to make them part of the family. And by continually creating new jobs, our new 'family' and their local community has thrived.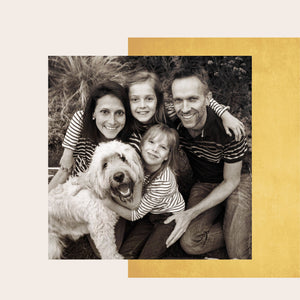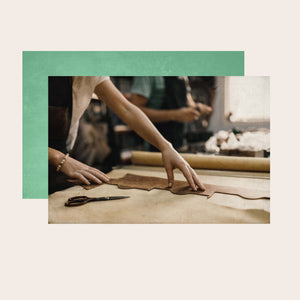 What we do
We make beautiful, long-lasting handmade rustic leather gifts. They're all made in India and they're all unique, thanks to the ethically LWG (Leather Working Group) supplied 100% genuine full grain buffalo leather. And several special journals go the extra mile by featuring cotton paper made from clothing waste.
We also give a 5% of our profits to five communities across five different continents. And we're just getting started.
What we value
Quality. Craftsmanship. Doing the right thing. We're very passionate about making the world a better place.
By designing, sourcing and creating the highest quality ethical goods, we can provide the genuine and reliable service that our customers value, while supporting our chosen charities.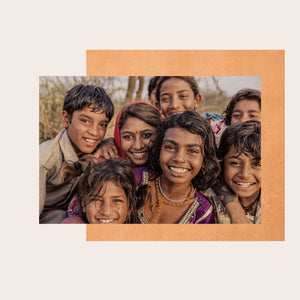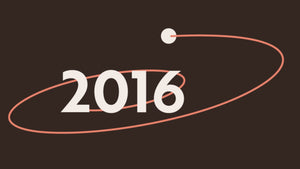 may the selling commence
After a couple of years in the making, our very first Leather Journal leaves Moonster HQ in May 2016, beginning its adventure with a new owner.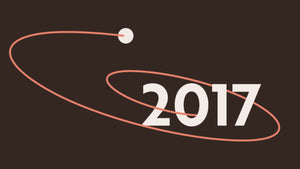 Sharing the success
With two products selling fast, August 2017 saw us start donating to Tehila – a leading child safeguarding organisation in Zambia.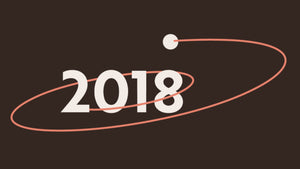 Cheers, 2018
We have eight products in production, and we're donating to the Cheers Foundation in India to help provide poor and orphaned children with food, accommodation, education and medicine. We finish the year on a high having donated £17,000.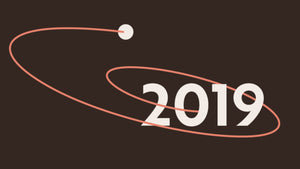 Another year, another charity
This time, Novo Communities, helping to bring new life to individuals and families ravaged by addiction. Now with three charities, £56,000 shared out at the end of the year and our Leather Embossed Heart Journal featuring in the Netflix series, Dolly Parton's Heartstrings, 2019 was a year to cherish.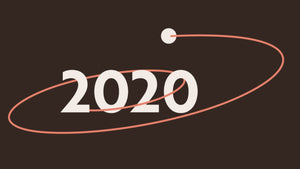 Over the moon
18 different products, £103,000 donated, all USA returns sent to the ACTS Thrift store in California (where profits support at risk children), and we even enrolled in a series of active carbon offsetting projects. What a year.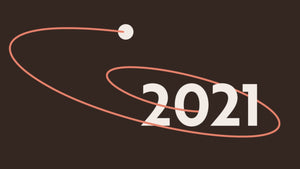 Hello Sunshine
Yep, the sun now generates all the electricity in our four storey Indian factory, which employs an amazing 165 people. As our support for charities passes £133,000, we're proud to include Hope in Depression.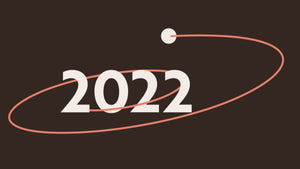 Looks good, does good
We went back in time and paid to carbon offset all the shipments we've ever made. Which means our offsetting now equals the amount of carbon 'breathed in' by 107 acres of forest. The result? Any of our 44 product range leather goods can now be considered carbon neutral.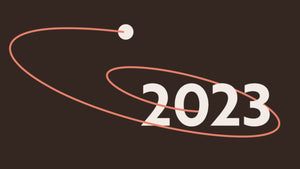 Lights. Camera. Moonster
Not to wish 2022 away, but September 2023 will see our Leather Tree of Life Embossed Journal feature in the Canadian series, Family Law - passports at the ready, downtown Vancouver here we come!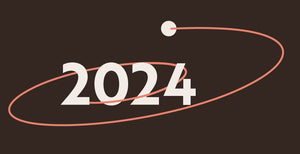 Creating Consciously
Moonster Handmade Leather is committed to supporting responsible leather manufacturing across the globe and that is why we are proud members of Leather Working Group. Currently sourcing the majority of our leather via gold standard LWG tanneries, we only choose suppliers with the best manufacturing methods possible for a smaller environmental footprint and high sustainability.